Children with Special Educational Needs and Disabilities may need extra help or support, or special provision made for them to allow them to have the same opportunities as others of the same age.
At our pre-school we work to develop relationships with each child and as an individual,  We aim to identify needs as early as possible so help and support can be given to children and their families at the earliest opportunity.  You can talk to our Special Educational Needs Co-ordinator (SENCo), pre-school leader Jo Stratton, if you need any support or information.
We aim to provide an environment in which all children with special educational needs (SEN) are supported to reach their full potential:  Supporting Children with SEN April 2018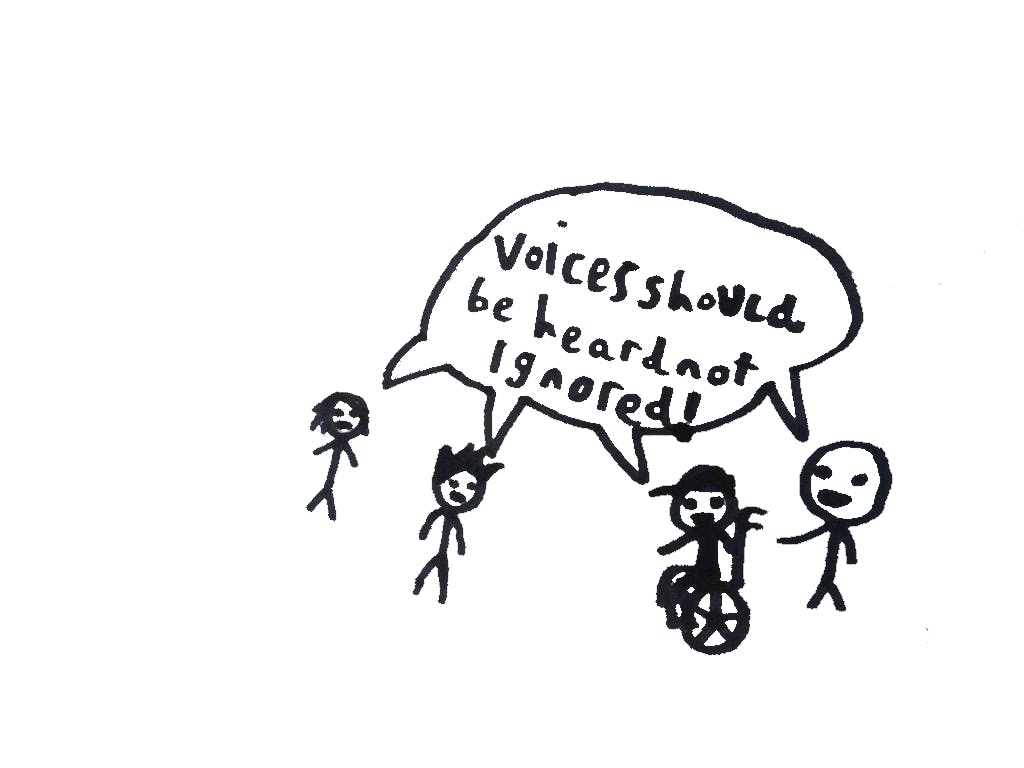 Our pre-school works in partnership with the local authority and other external agencies to ensure the best outcomes for children with SEN and their families.  Devon County Council are committed to ensuring that all children and young people have a good start in life. Some children and young people have special educational needs and/or disabilities (SEND) and these differing needs mean varied levels of support may be required at different times.
Some useful links including information on Devon County Councils local SEND offer, and who to contact for advice is below: